Amazon anuncia evento de dispositivos para el 28 de septiembre
Amazon nos compartirá detalles de sus últimos dispositivos, características y servicios.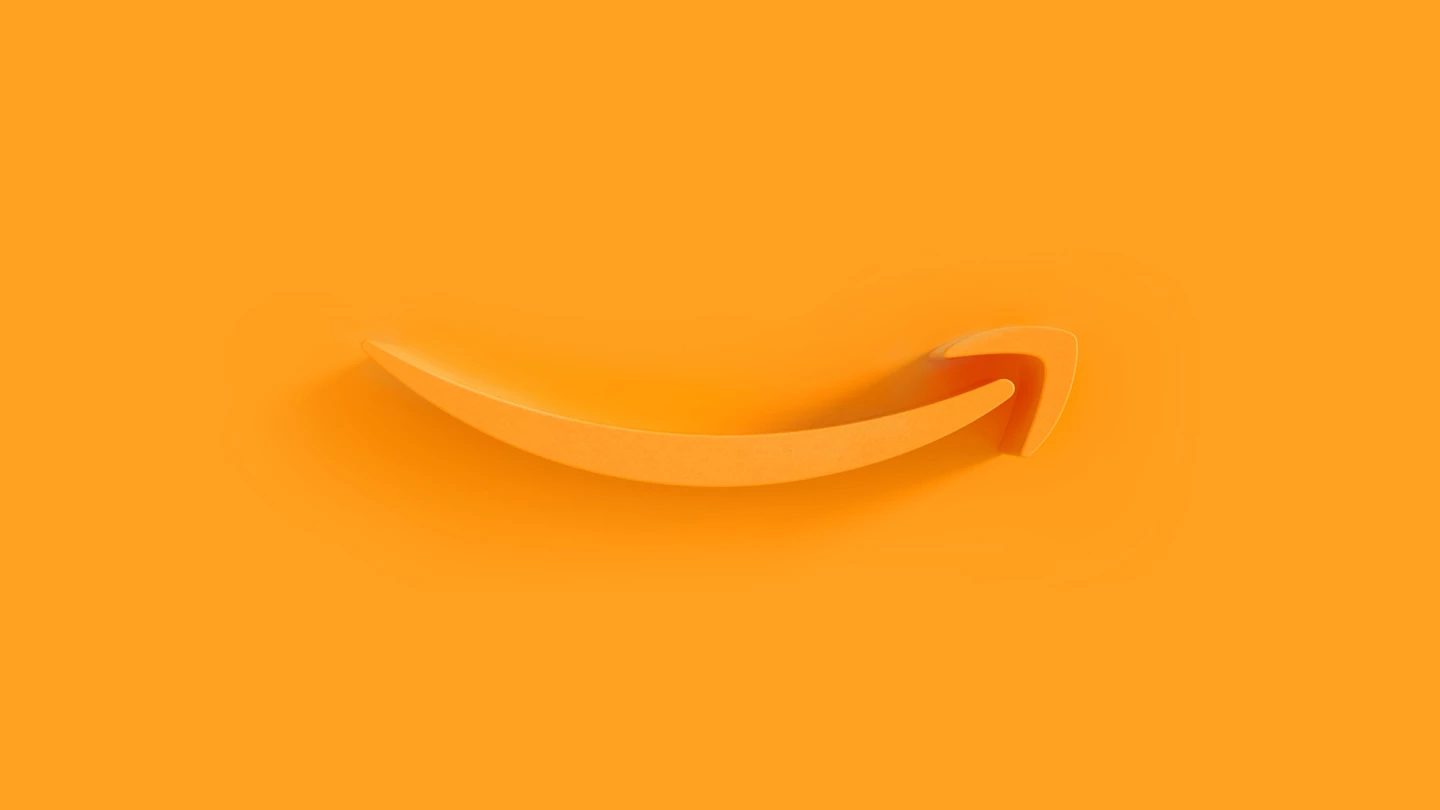 En un comunicado muy breve Amazon nos informa de un evento de dispositivos y servicios para el próximo 28 de septiembre.
Tune in September 28

Make sure to follow along on Tuesday, September 28 as we share news on our latest Amazon devices, features, and services.
Fuente: https://www.aboutamazon.com/news/devices/amazon-devices-services-news-september-2021
En el mismo evento correspondiente al año 2020 Amazon lanzó nuevos altavoces inteligentes de la familia Echo, su servicio de juegos Luna, router mesh compatible wifi6 Eero, y dispositivos Tire TV.
Desde Hogar Digital vamos a estar pendientes de las novedades que nos anuncien la próxima semana y las cubriremos con artículos.
Para saber más
Comentarios